Welcome to the Official site of Author Mike Thaler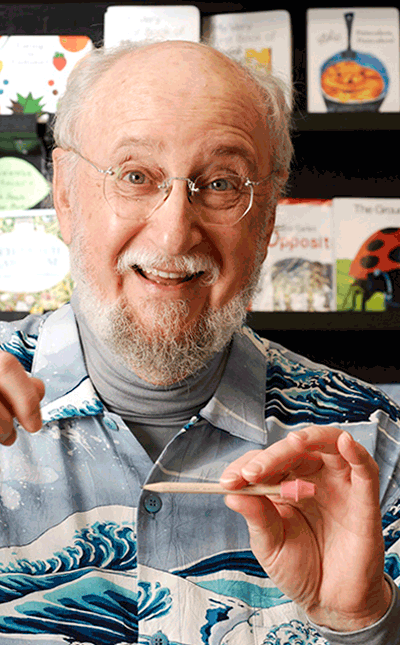 Born October 8, 1936 in Los Angeles, Mike Thaler started his professional career drawing cartoons for adults.
A children's book editor saw one of his cartoon stories in a national magazine and encouraged Mike to try writing for children. His first attempt met with success, and "The Magic Boy" was published in 1961, followed by "Penny Pencil." Both were illustrated by Mike.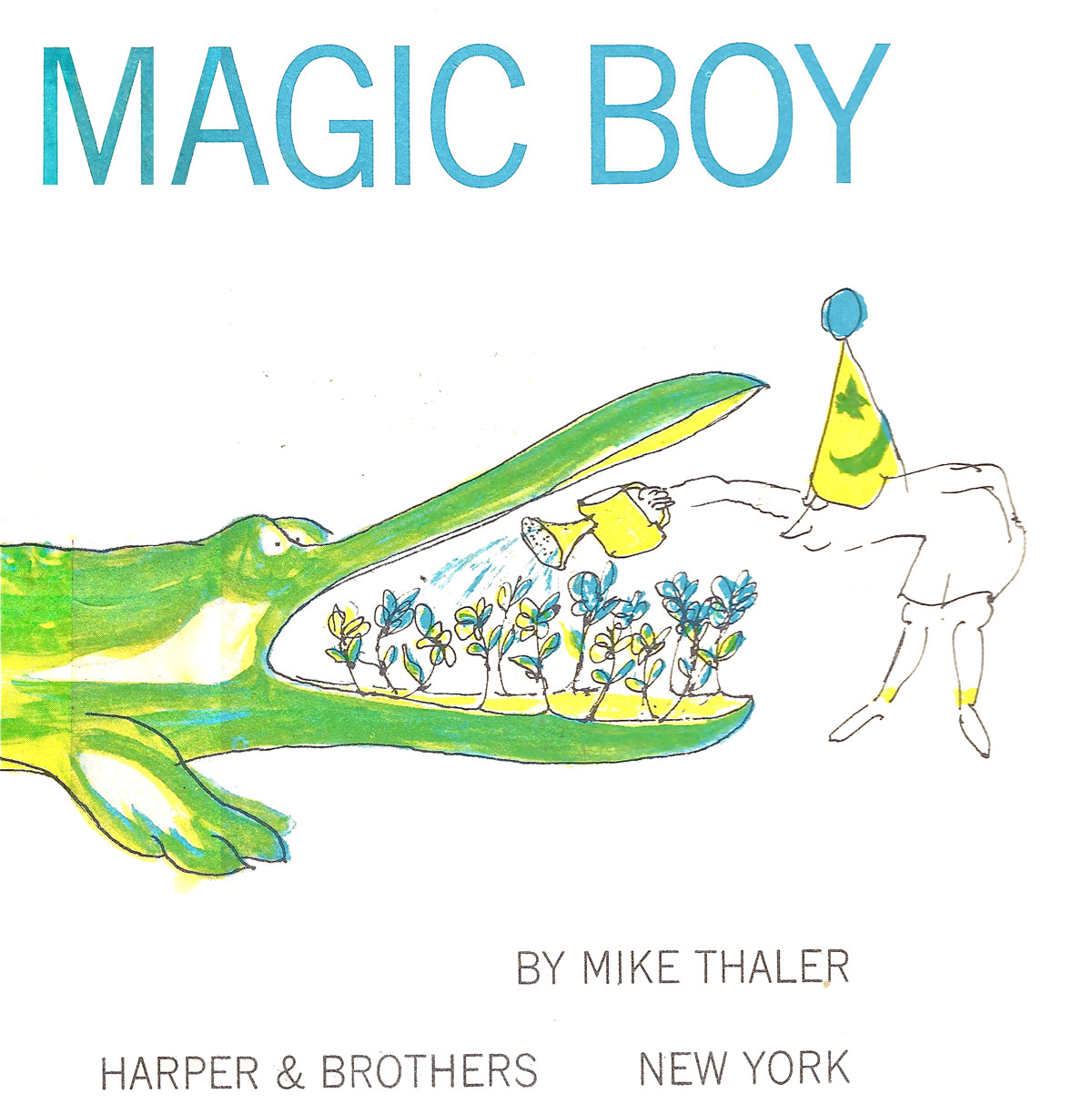 Mike has produced over 200 published books for children and is known as "America's Riddle King." He has also been called "The Court Jester of Children's Literature."
Mike has produced many well known and loved characters in children's literature. He was the creator of "The Letterman" for the PBS Electric Company series.
Elementary teachers read about Mrs. Green from "The Teacher from the Black Lagoon," and the rest of the Lagoon faculty along with the creative talents of Jared Lee's humorous illustrating. There are over 55 books in the Black Lagoon series published by Scholastic.
Bubba and Bumpo from "The Bully Brothers" books and some of his retold fairy tales like "Cinderella Bigfoot" have won numerous "Children's Choice" awards.
His Christian series, "Tales from the Back Pew" (10 book set/Zondervan), was released in January 2009.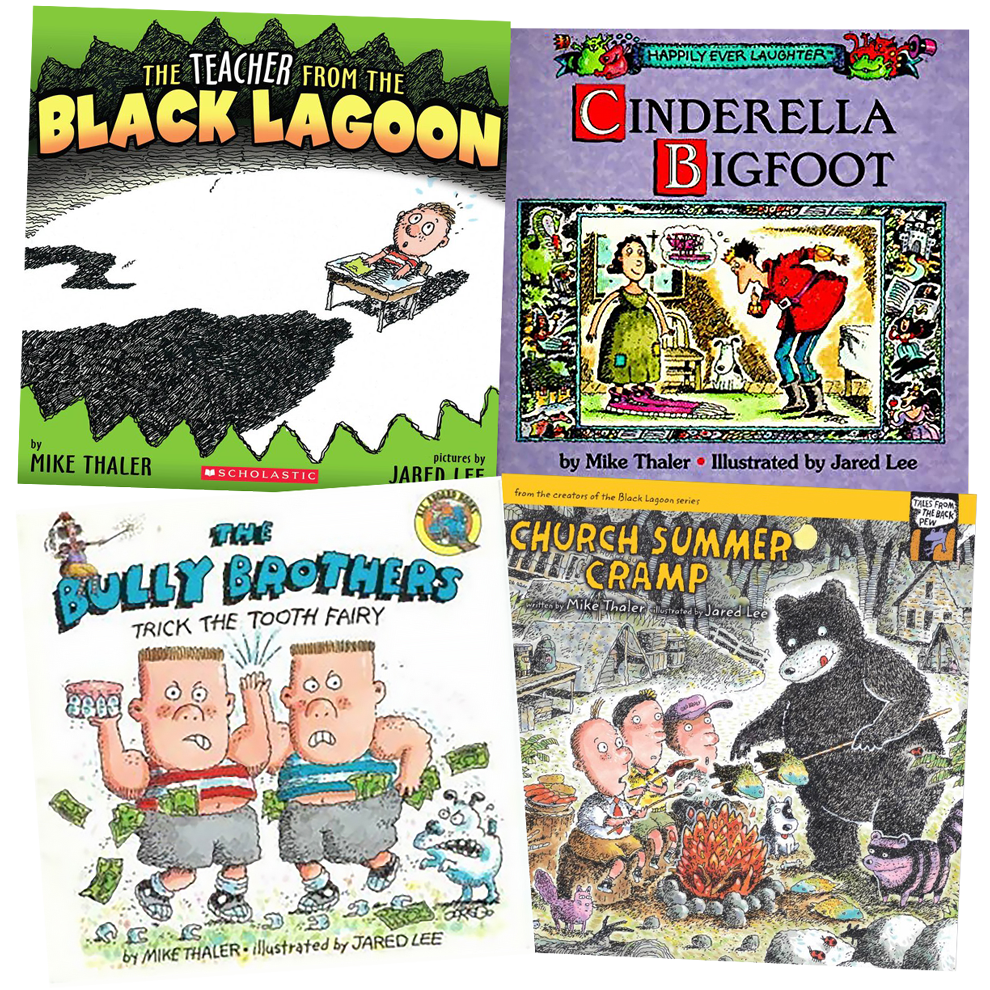 Mike Thaler lives in West Linn, Oregon with his wife Patty. 
Mike and Patty have traveled throughout the world, helping children and teachers create their own stories, riddles, and books. He writes and teaches with creativity, inspiring his audiences with a love of language.
You can now watch his humorous school presentation on DVD: Black Lagoon Author Visit will be available in the Store very soon!.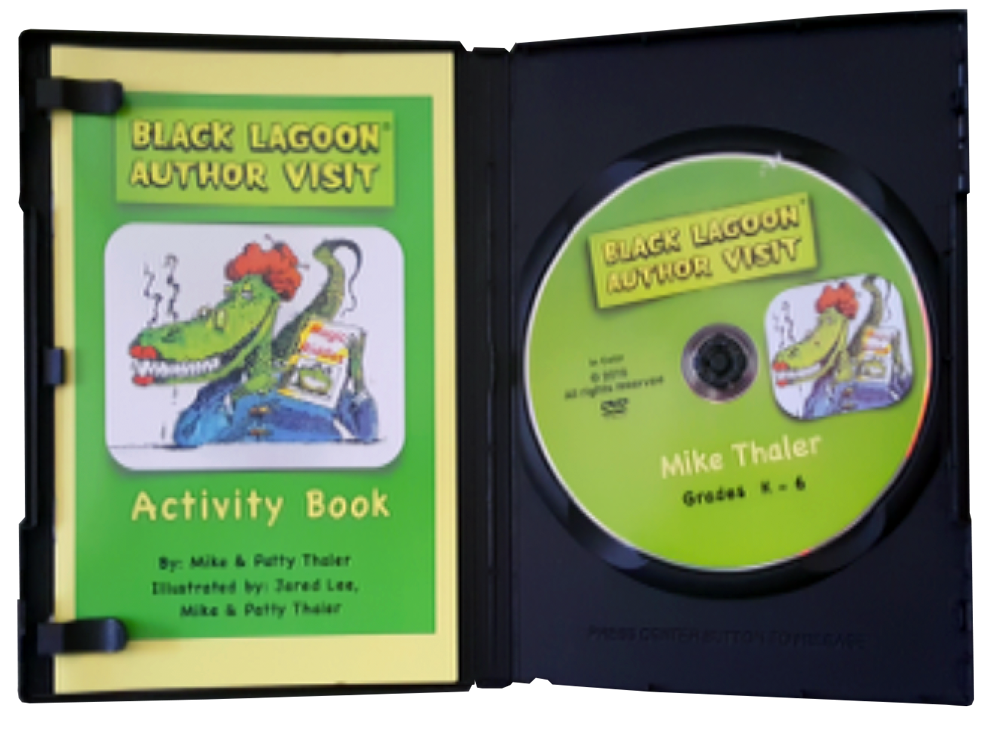 Mike Thaler is considered one of the most creative forces in children's literature today.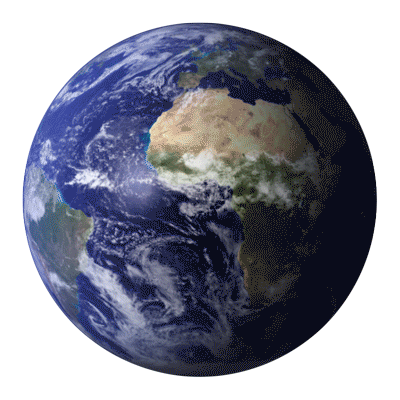 What is the greatest nation
in the World?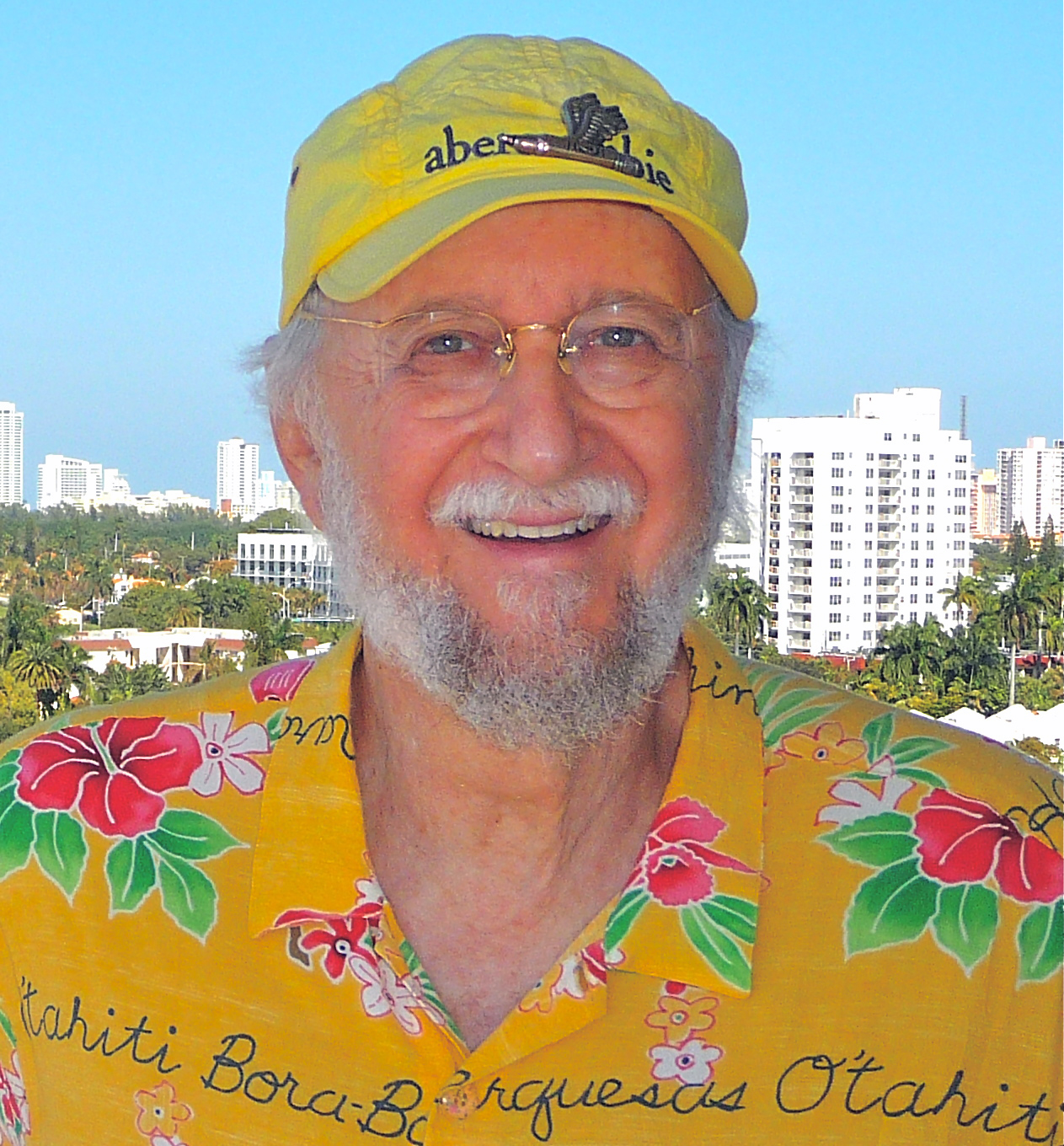 Click on a tab to display the answer below. 
Author, illustrator, teacher, songwriter, game designer, sculptor.
Patty and I live in an apartment in West Linn, Oregon.
Visiting museums, collecting Japanese antiques, friends, and laughter.
A dog in grade school and a monkey in college.
I love language. Words are great. I love to use my imagination and make people laugh. That's why I am a writer.
"I'm very bad at guessing other people's riddles, so it's easier to make them up myself."
The Bible is my favorite book. I read it every morning and every night. I learn something new each time.
Yellow, Yellow, and Yellow.
"The most powerful nation in the world is the imagi-nation."
Riddle: What is a pig's favorite professional football team?
Answer: The Pigsburgh Squealers