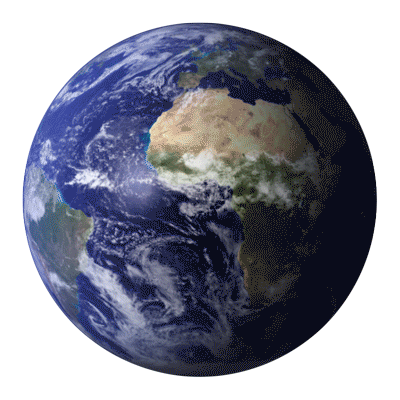 What is the most powerful
nation in the World?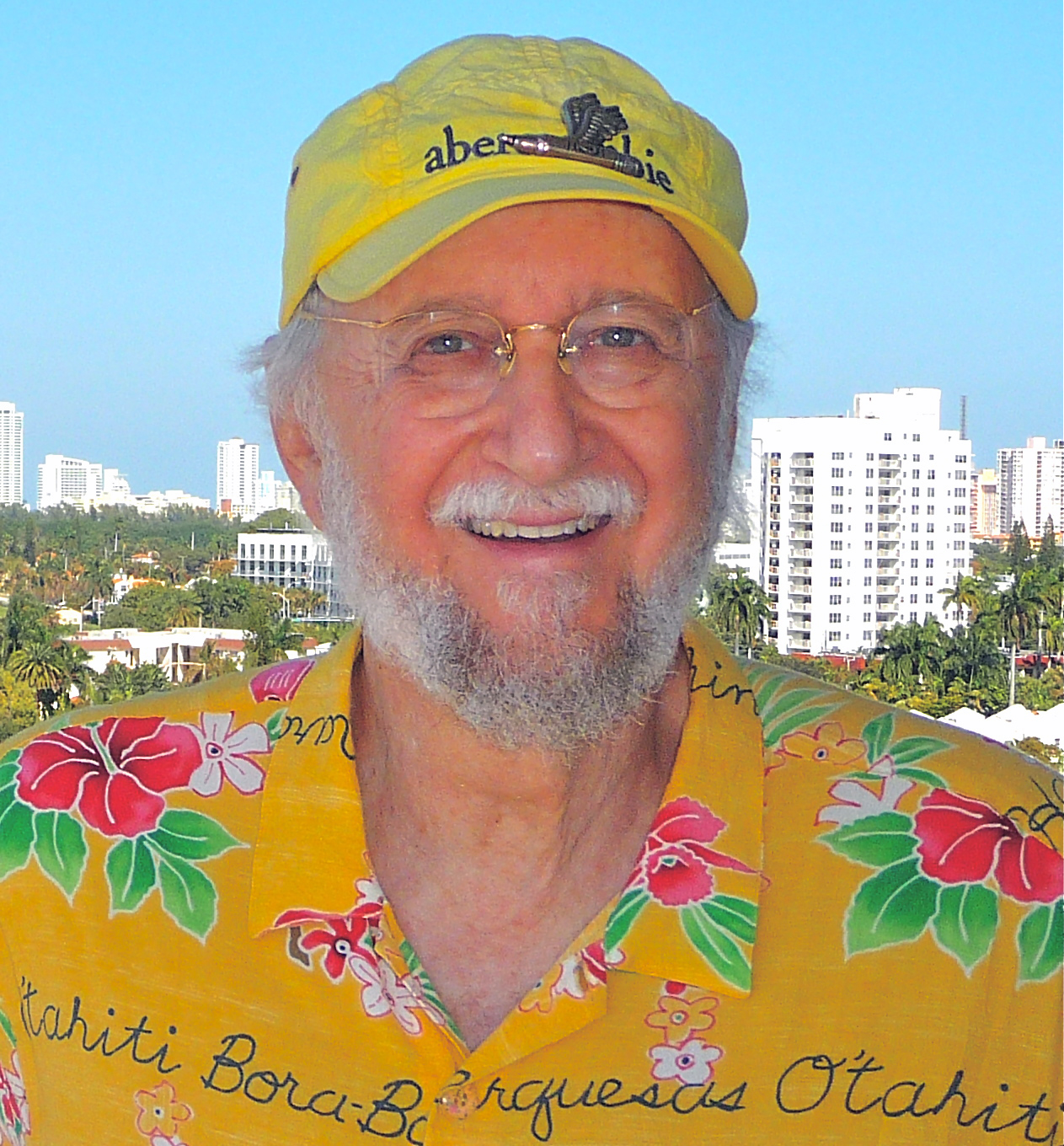 Welcome to the Official site of Author Mike Thaler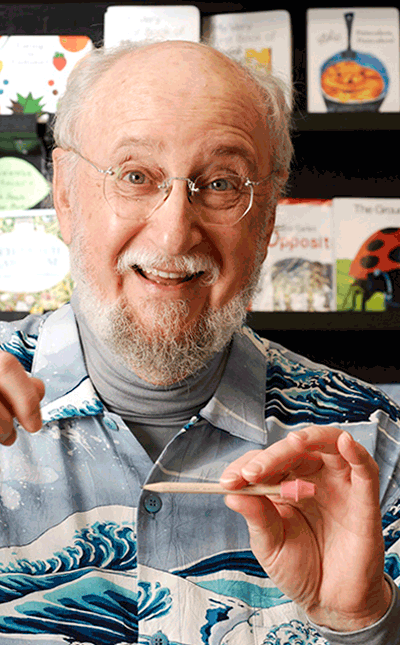 Mike has produced over 200 published books for children and is known as "America's Riddle King." He has also been called "The Court Jester of Children's Literature."
Elementary teachers read about Mrs. Green from "The Teacher from the Black Lagoon," and the rest of the Lagoon faculty along with the creative talents of Jared Lee's humorous illustrating. There are over 55 books in the Black Lagoon series published by Scholastic.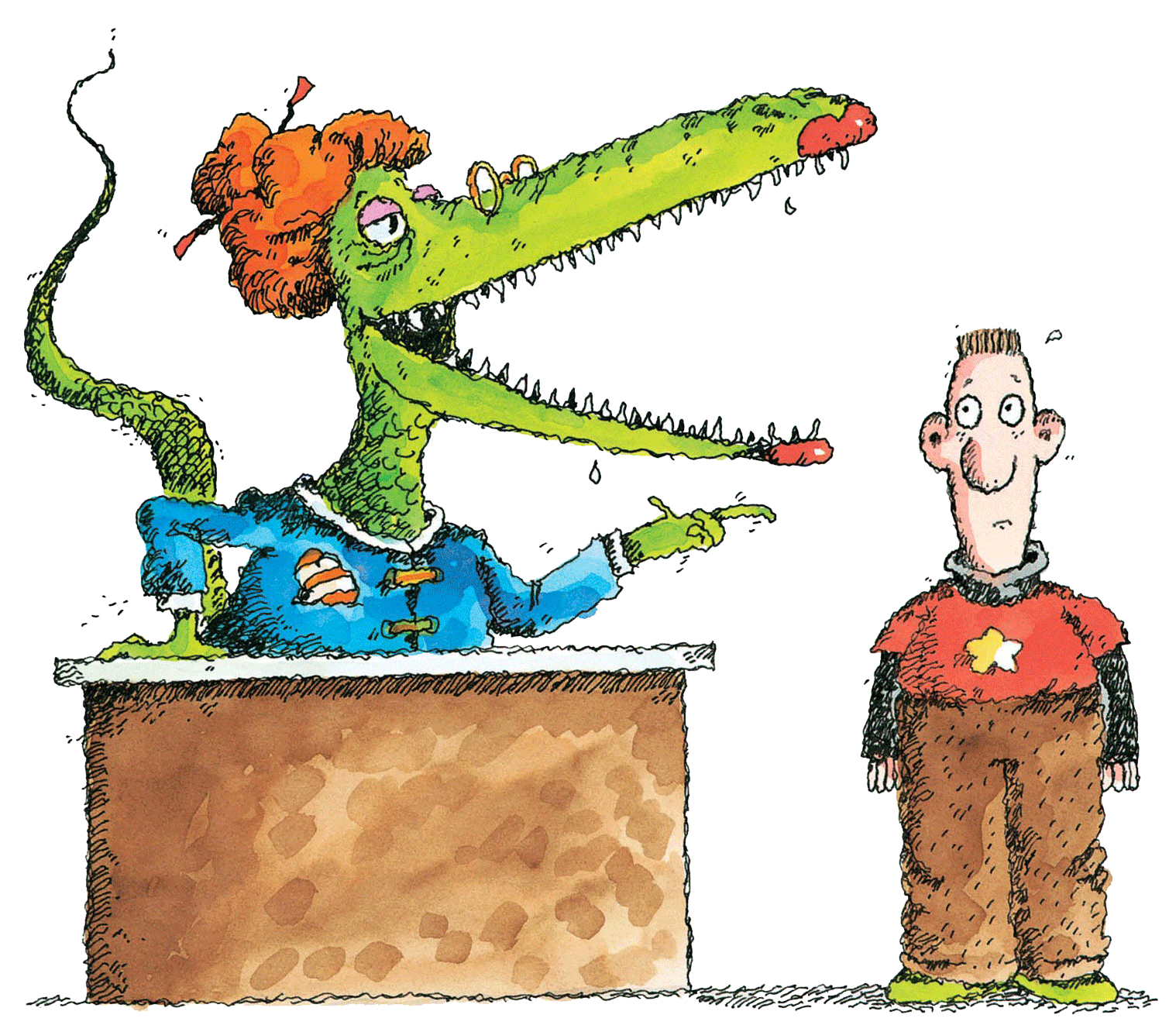 Favorite Characters: Guess Who?
Click on a picture to find out who the featured character is!
Click on a picture to find out who the featured character is! Keep clicking until you find the real teacher.
Click on a tab to display the answer below. 
Occupation: Author, illustrator, teacher, songwriter, game designer, sculptor.
Birthday: October 8, 1936
Residence: Patty and I live in an apartment in West Linn, Oregon.
Hobbies: Visiting museums, collecting Japanese antiques, friends, and laughter.
Pets: A dog in grade school and a monkey in college.
Why Do I Write: I love language. Words are great. I love to use my imagination and make people laugh. That's why I am a writer.
Why Riddles: "I'm very bad at guessing other people's riddles, so it's easier to make them up myself."
First Job: Delivering newspapers very early in the morning.
Favorite Book: The Bible is my favorite book. I read it every morning and every night. I learn something new each time.
Favorite Color: Yellow, Yellow, and Yellow.
Favorite Food: Edible food.
Favorite Riddle: What is the most powerful nation in the world?
Answer: Imagination!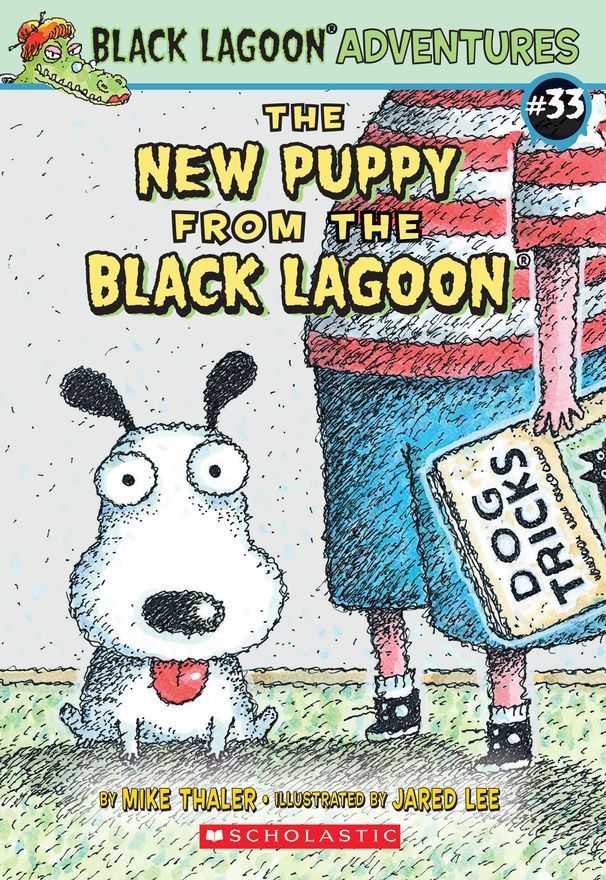 A boy and his dog! Hubiie's dog, Tailspin, has always been a loyal companion, but how did they first meet? When Hubie's Mom finally says that he can get a puppy, Hubie has some big decisions to make. There are so many different kinds of dogs to choose from! Luckily, Tailspin makes the choice easy.
Send Mike a letter to: PO Box 408, West Linn, OR, 97068, USA